A month later, the World Cup kicks off. This year it will be held in Qatar. It is so hot here in summer that the tournament was postponed to autumn-winter. Therefore, in the current season, the players are specially tuned. Their goal is to get in shape for the World Championship. Clear proof of this is the game of Neymar. But there are players who will not be able to compete in the World Cup due to injuries. We will talk about them today.
N'Golo Kante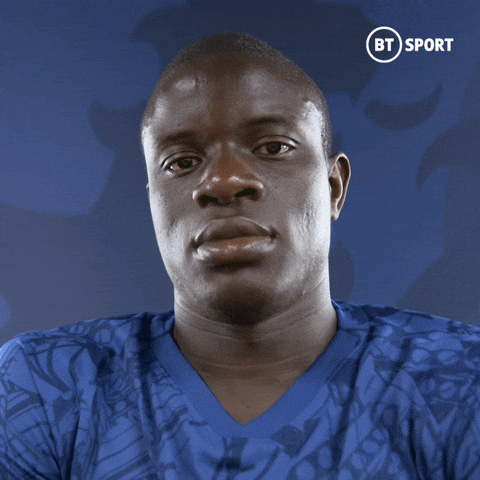 Our list opens with one of the main stars of the last World Cup. Kante was instrumental in France's 2018 triumph. But in recent years, injuries have not left Ngolo alone. This season, he took part in only 2 games in the Premier League. The Chelsea midfielder had a hamstring problem that he unexpectedly exacerbated during his recovery, as Graham Potter recently confirmed. And later the club said that Kante had undergone an operation that would leave him out of the game for four months.
However, N'golo's position is in good hands. Aurélien Tchouameni has performed well in the Nations League matches and now continues to learn from the experienced Modric and Kroos as part of Real Madrid.
This includes Paul Pogba and Luke Hernandez. The Juventus midfielder has not played since the summer – he had an operation on his knee. Allegri said that before January Paul's return should not be expected. But they write that the recovery is going well – there is a small chance that Pogba will still have time for the World Cup. As for Hernandez, he has been injured since mid-September against Barcelona. Recently, Luca has returned to running training, the agent promises a recovery for the World Championships. But Julian Naggelsmann is not so optimistic: "Very serious damage, he needs to undergo another examination. You can't rush."
Reece James (England)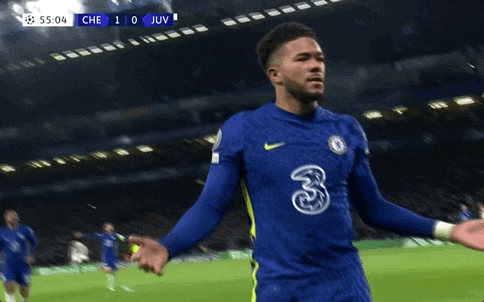 The defender became the third England right-back to be injured in a month. In an official statement, Chelsea said James' recovery would take 8 weeks. If so, there would be no way Rhys could make it back in time for the start of the tournament. Thankfully, Trent Alexander-Arnold has recovered from his injury and will take his place in the starting lineup. And England also has Walker, who is also injured but should soon return to duty.
Calvin Phillips (doubtful)
Another England international is trying to recover for the World Cup. Defender City injured his shoulder and underwent surgery. But Guardiola is optimistic – according to the coach, before the match with Liverpool, Phillips was closer to returning than the same Walker. But Calvin's statistics are not impressive. Only 1 game in the Premier League for Man City.
Ronald Araujo (Uruguay)
The Barcelona defender was supposed to be the new wall at the heart of the Uruguayan national team's defense. But he has a serious injury, he went to an operation and has already begun recovery. He will definitely not play for Barcelona before the World Cup, a trip to Qatar is unlikely. Big loss.
Georginio Wijnaldum (Netherlands)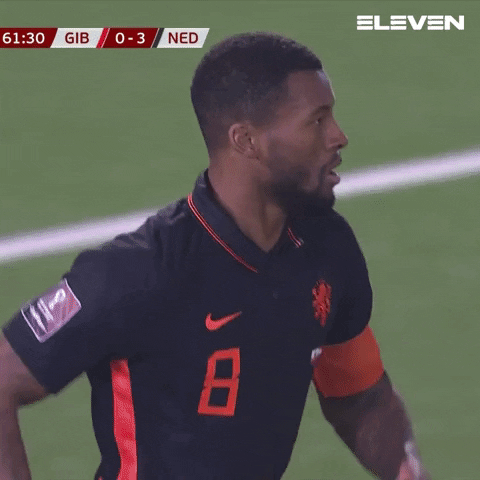 The fact that the vice-captain of the Netherlands will miss the World Cup became known back in the summer. Georginio was seriously injured, he should return only after the New Year. Although Gini failed last season playing for PSG, he still remains an important player for the national team. His loss will clearly affect Holland.
Diogo Jota (Portugal)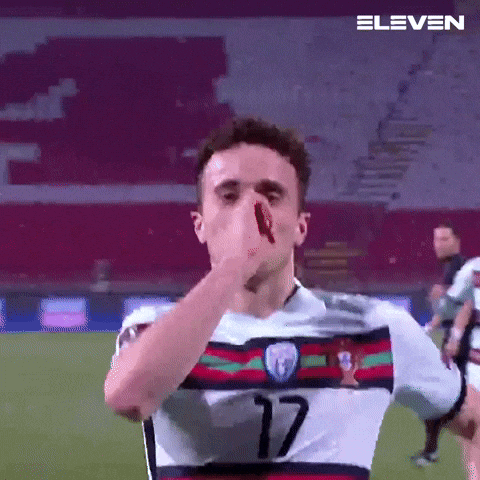 Liverpool beat Manchester City, but there was some bad news: Diogo Jota was injured in the 94th minute. The Portuguese striker underwent a medical examination, the disappointing results of which were voiced by Jurgen Klopp: "We are talking about several months, not weeks." Last season, Jota was one of the leaders of Liverpool, and after the departure of Mane, his influence on the team should have increased, but it was not there.
We hope that we will not need to release the second part of this article.